A Better Life Starts With Better Vision
Book An Eye Test
80% of vision problems can be prevented or treated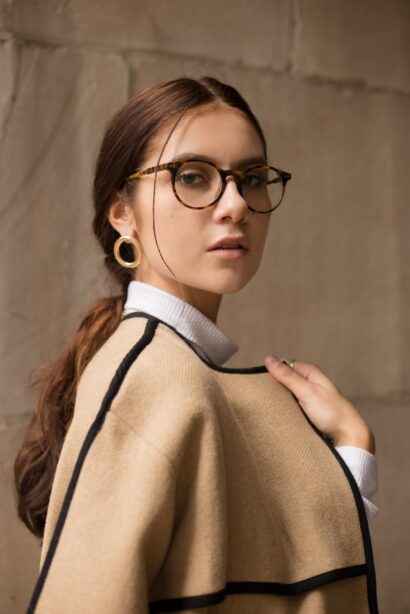 Experience The Best In Eye Care
Our Services
We take the extra time and care needed to help you see better
See The World In A Different Light
Colour Vision
We offer specialty lenses that can help with colour blindness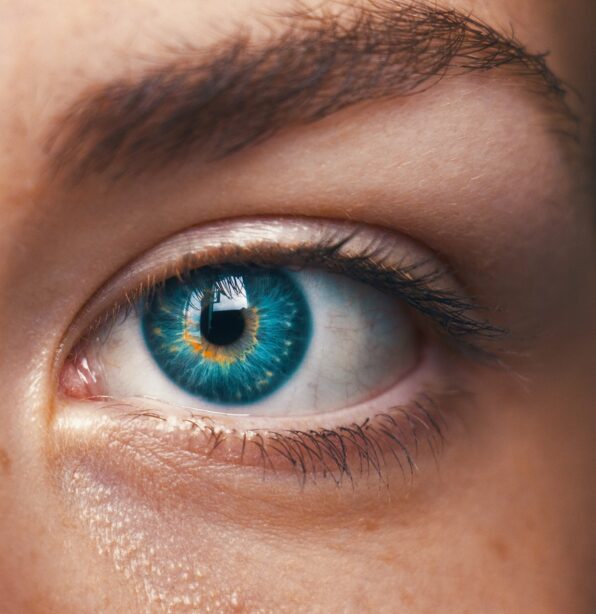 We Deliver The Care And Expertise You Deserve From Your Optometrist
As our patient at Concord Eye Care, you'll learn that our team doesn't just treat eyes, we treat people.
Why Choose Concord Eye Care?
We listen and understand your concerns about your eyes.
You can also count on us to explain all the tests and results of your eye examination. Our attention to detail will transform the way you think and feel about optometrists and your eye health.
Our friendly team will make sure you walk away with the perfect frames.
We've compiled a unique collection of brands to make sure you find the frames that not only look great but fit great. 
We have a special interest in children's vision and myopia control treatments.
Our optometrists are highly experienced in Children's Vision and Myopia Control, and use the latest evidence based management options to help kids achieve their visual potential.
Our eye examinations are not just about your eyes, it's about you. We take the time to understand what you need, and how to help you see better. 
Children use their eyes differently to adults, and we test them differently too. We use the latest pediatric equipment to test children's vision automatically, and our binocular vision assessments check the focus and alignment of their eyes. 
We have extensive experience in managing short sightedness/myopia, and strongly believe in early intervention. We offer all modalities of myopia control with a special interest in Orthok, and offer axial length biometry. 
Colour Vision Glasses and Contact lenses
We are one of select few optometrists in Sydney to offer Iro Colour Blindness Correction Lenses, and offer occupation specific colour vision testing. 
There's more to dry eye management than just eye drops. We offer advanced dry eye management options, including meibomian gland imaging and IPL, which treats dry eyes the source of the problem. 
Digital Eye Strain Assessment
Our time spent on digital devices is often more than what our eyes can handle. Our assessments go beyond just checking your vision, we also assess the way your eyes focus and align at your chosen distance and offer the latest in anti fatigue lens options. 
161 Concord Rd, North Strathfield NSW 2137

Train: 5 minute walk from North Strathfield Station
Bus: Bus stop just outside our door for 458 and around the corner for 410, near Concord Fire Station.
Car: Parking available on Concord Rd and nearby side-streets (such as Clermont Ave, Wellbank St, Station St)